From fashion boutiques to British food stores, there is a shop in Ibiza that can sort you out. Here's a look at some of the best places on the island with the swag to fulfil all your shopping needs.
reVOLVER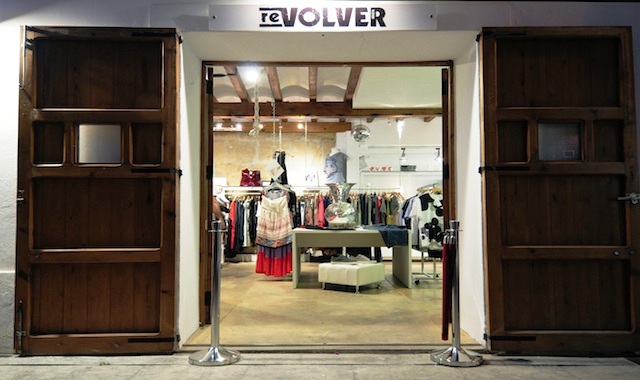 Fashion Heaven…
The ultimate destination for fashion lovers, reVOLVER is an ultra chic
boutique. Famous for its selection of accessories, it also offers an eclectic
mix of clothes, with each item selected individually by the store's owners. This
place feels rustic yet modern, quirky yet cool, and is well worth a visit (or
two).
Thomas Green's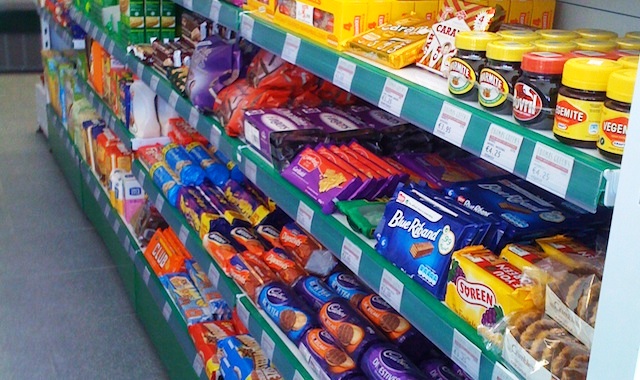 The Best of British…
This supermarket sells all kinds of British food (and more) and decent
prices. Perfect if you feel a bit homesick, are in need of the perfect cup of
tea, or just want a copy of your usual newspaper. They are even open to
requests.
Oleh Oleh
Great for Browsing…
This long-established boutique sells both fashion and household goods, from
jewelery to candles to mirrors, all with an Ibizan stamp on it.
Es Cana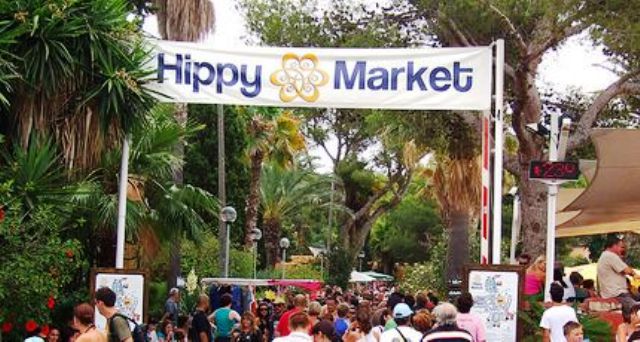 Hippy Market…
Barter with the locals and bag yourself a bargain at Es Cana hippy market. With a great selection of handmade jewellery and clothes, it's a must for any island goer.